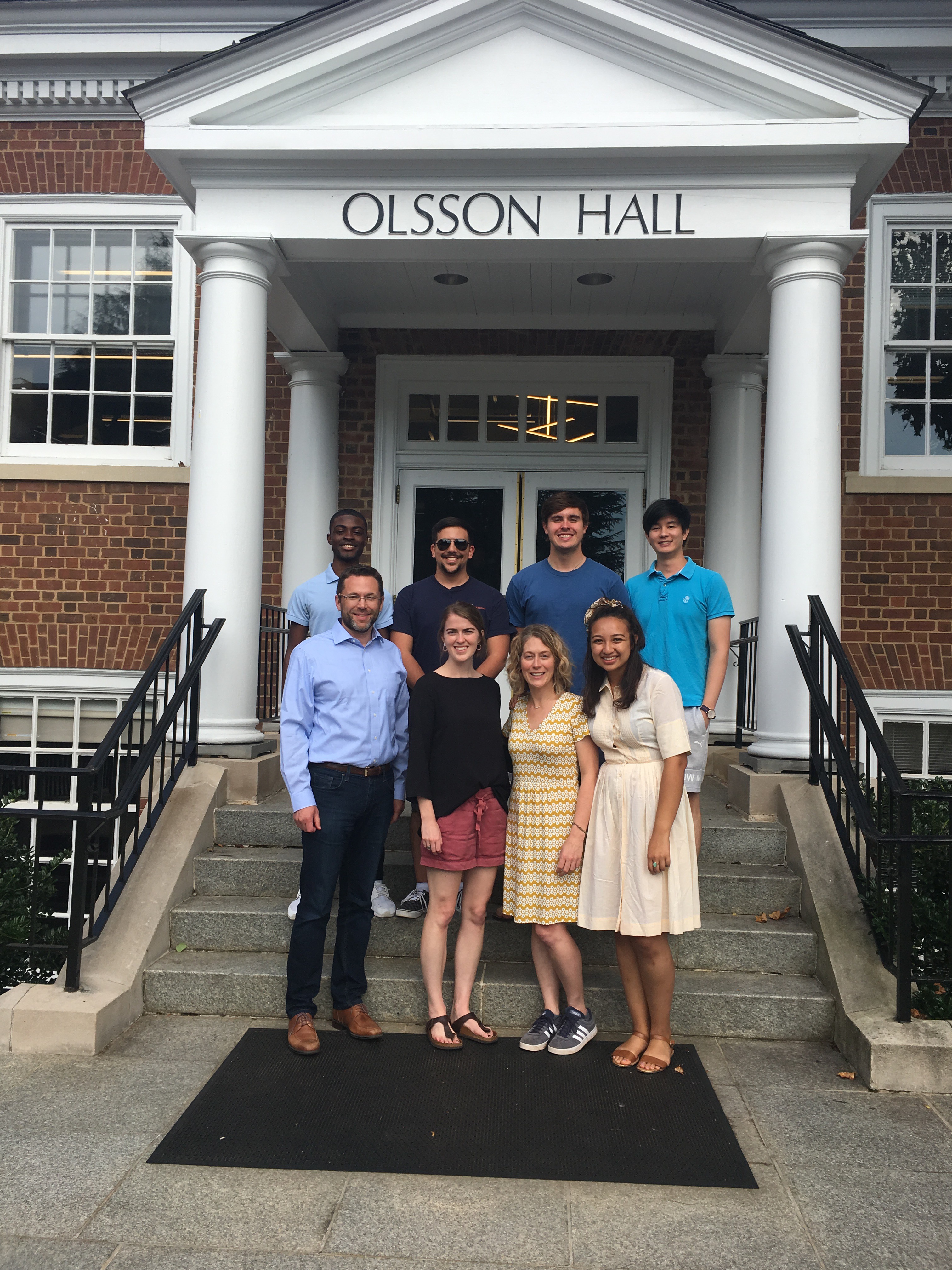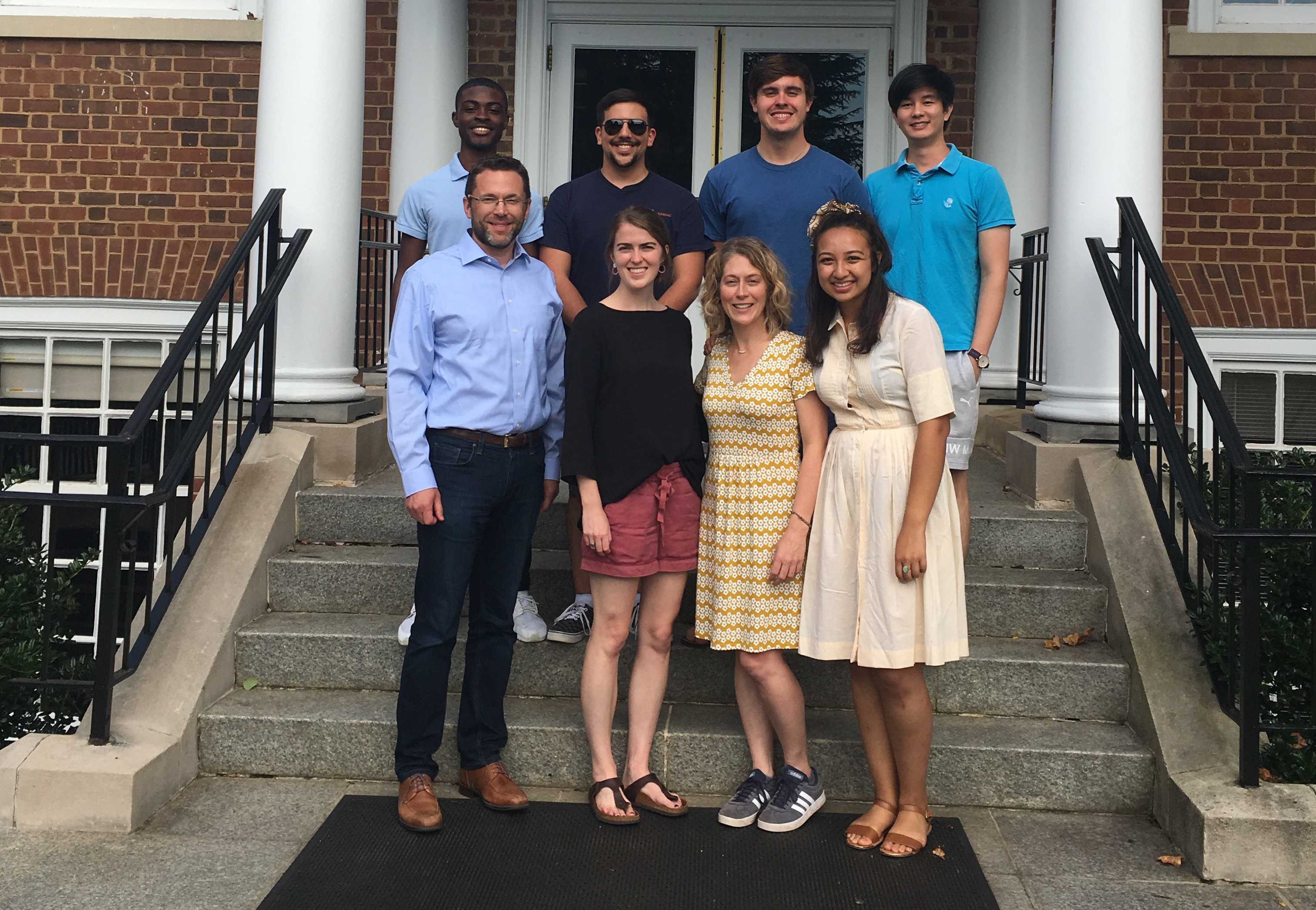 About Us
BESI-C brings together the creative, problem-solving spirit of both engineering and nursing, and represents a truly interdisciplinary research endeavor supported by a dedicated team of faculty, students and collaborators.
Core Faculty
An interdisciplinary team of scientists with expertise in engineering, nursing, biostatistics, and data visualization guide the development and deployment of the BESI-C system.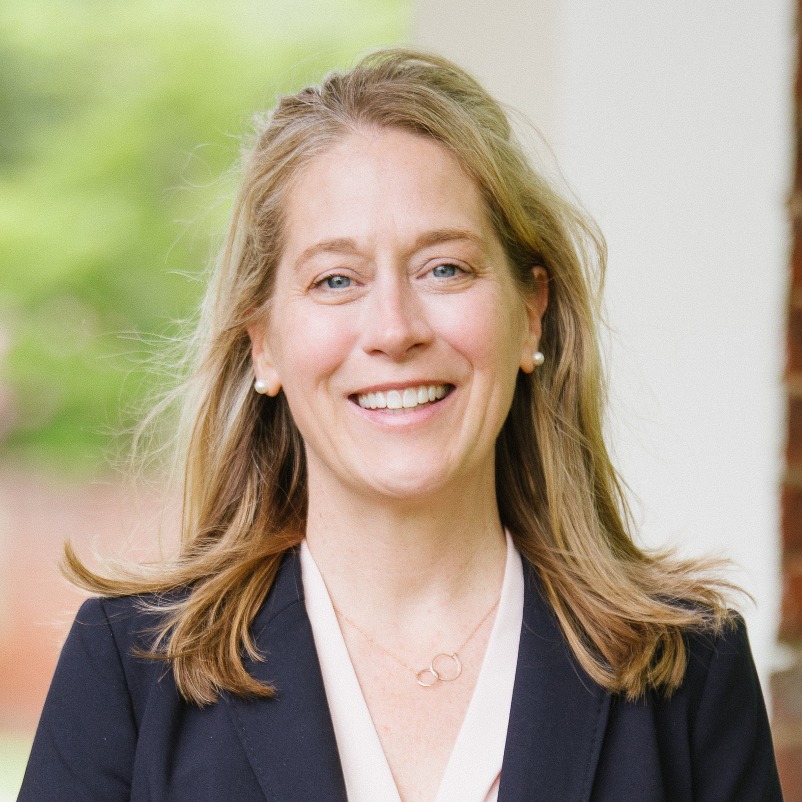 Virginia LeBaron
UVA School of Nursing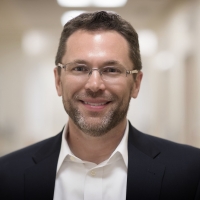 John Lach
The George Washington University
School of Engineering & Applied Science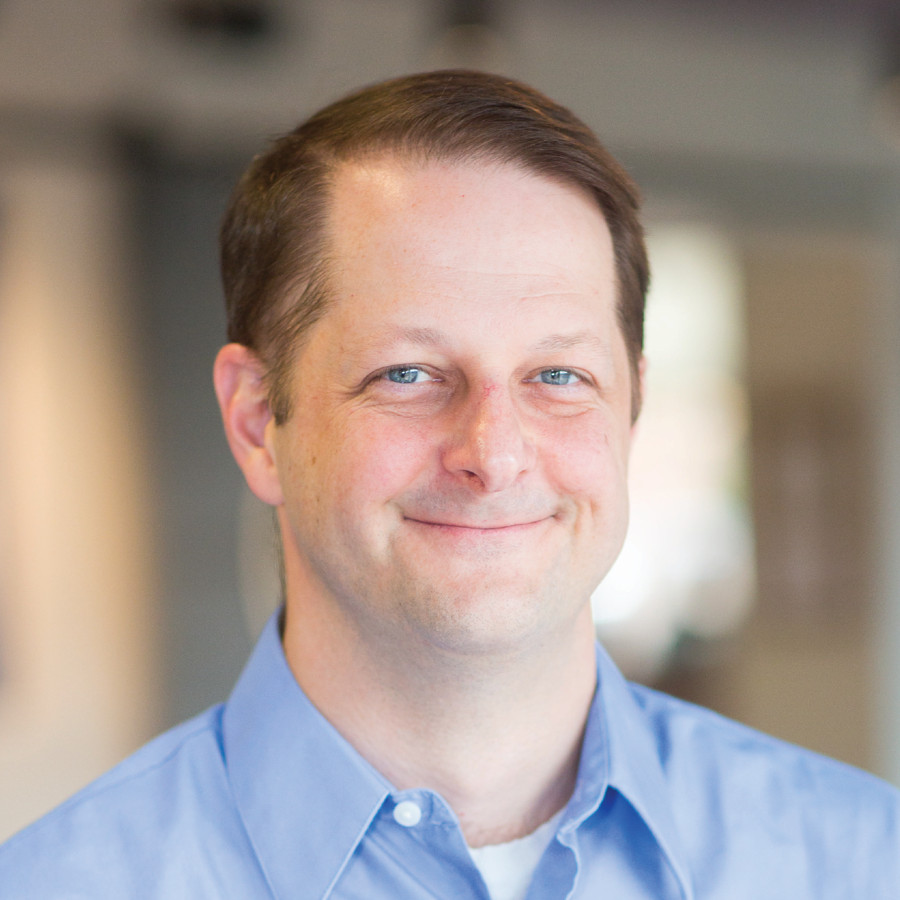 Bryan Lewis
UVA Biocomplexity Institute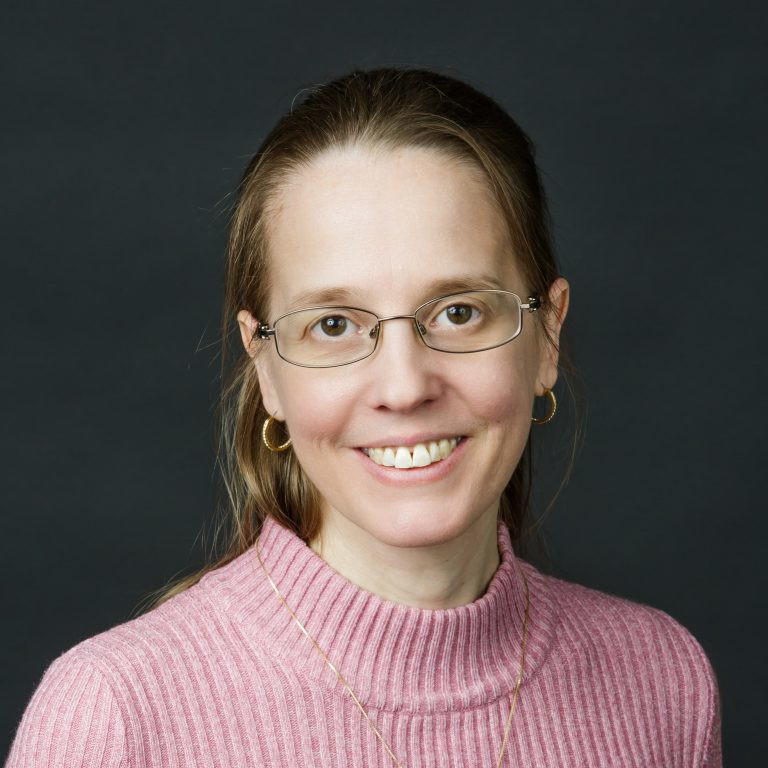 Sarah Ratcliffe
UVA School of Medicine
Clinical Partners
Clinical partners within the academic setting and the community play an integral role in supporting the BESI-C research.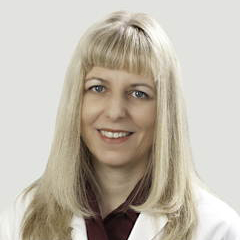 Leslie Blackhall
UVA School of Medicine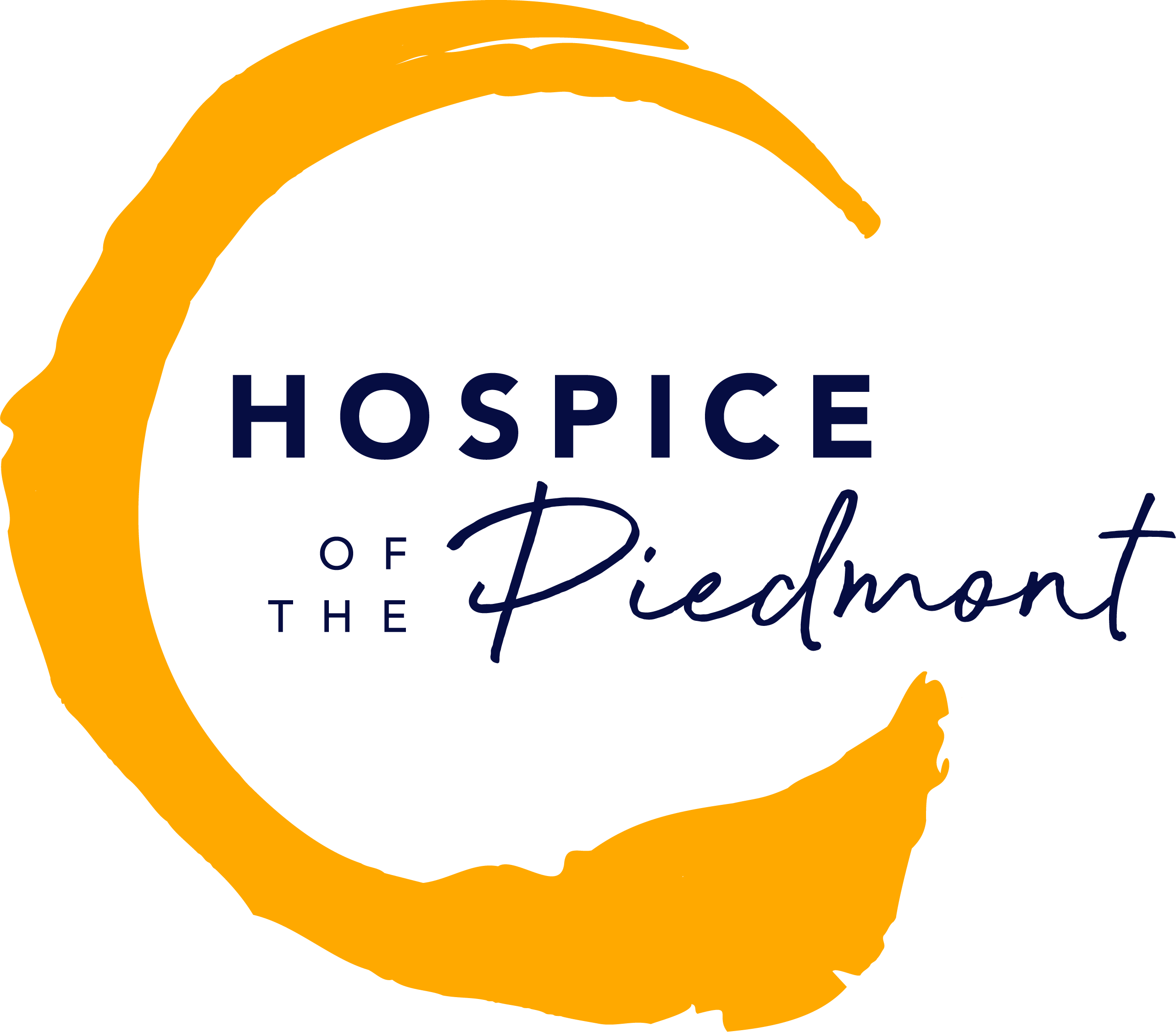 Hospice of the Piedmont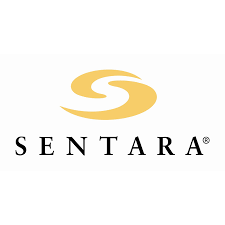 Sentara Martha Jefferson
Clinical Research Coordinator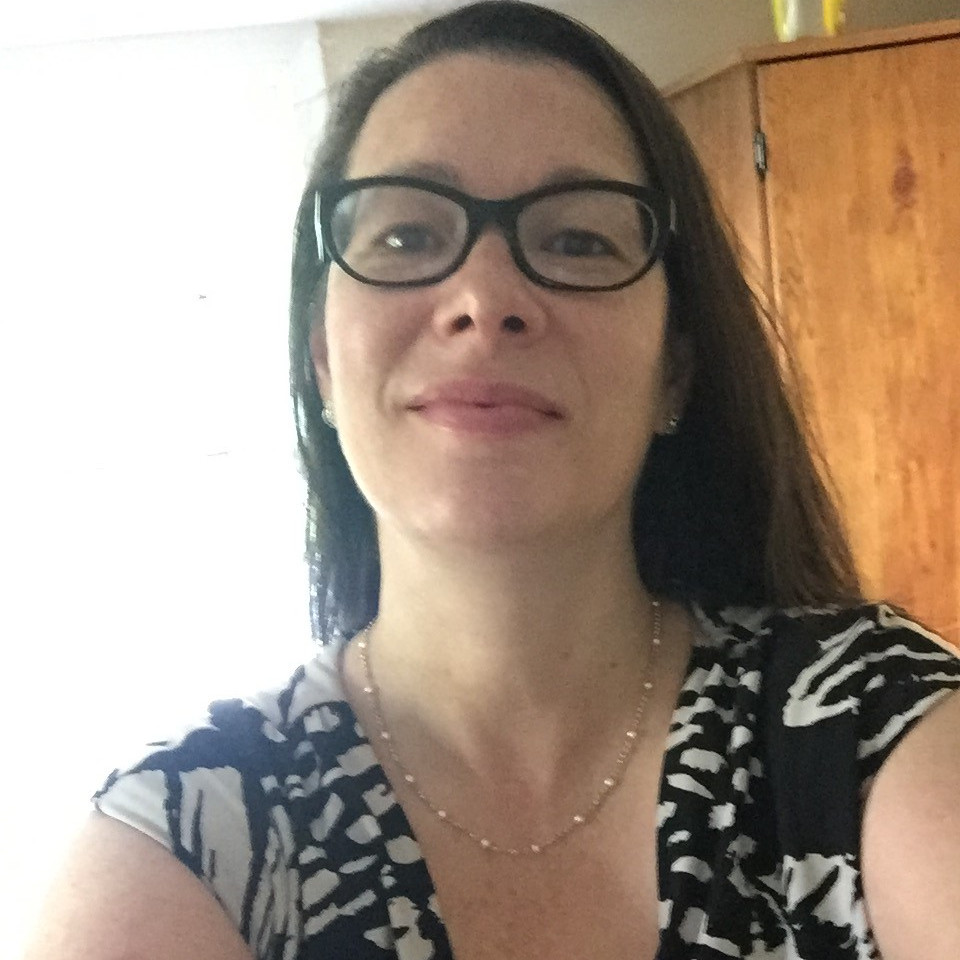 Penny Amos
UVA School of Nursing
Project Director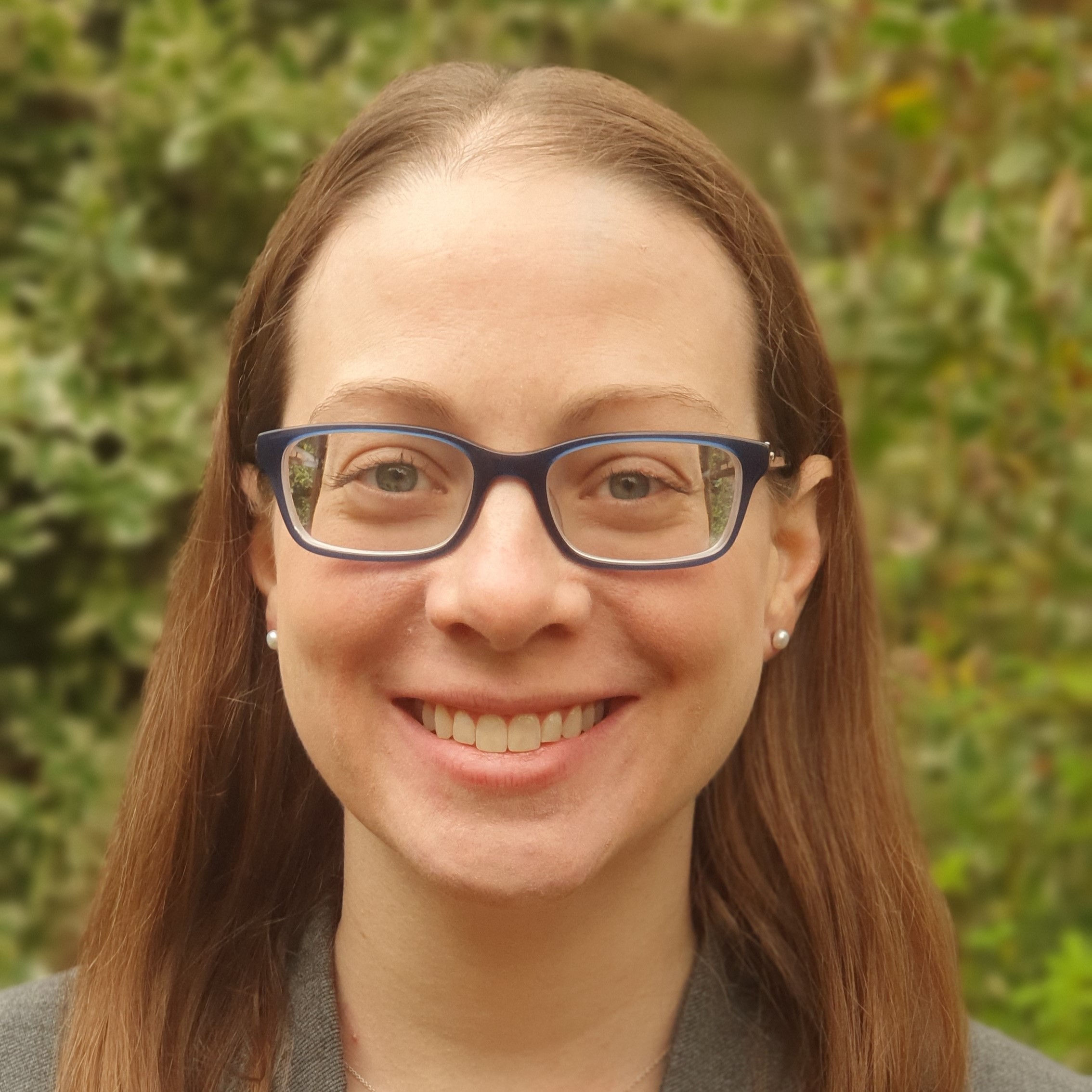 Amber Steen
UVA Center for Global Health Equity
Key Collaborators
Key partners that support the work of BESI-C.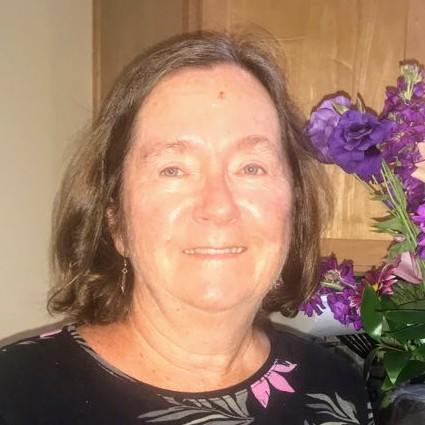 Susie Beck
University of Utah College of Nursing, Professor Emeritus
Consultant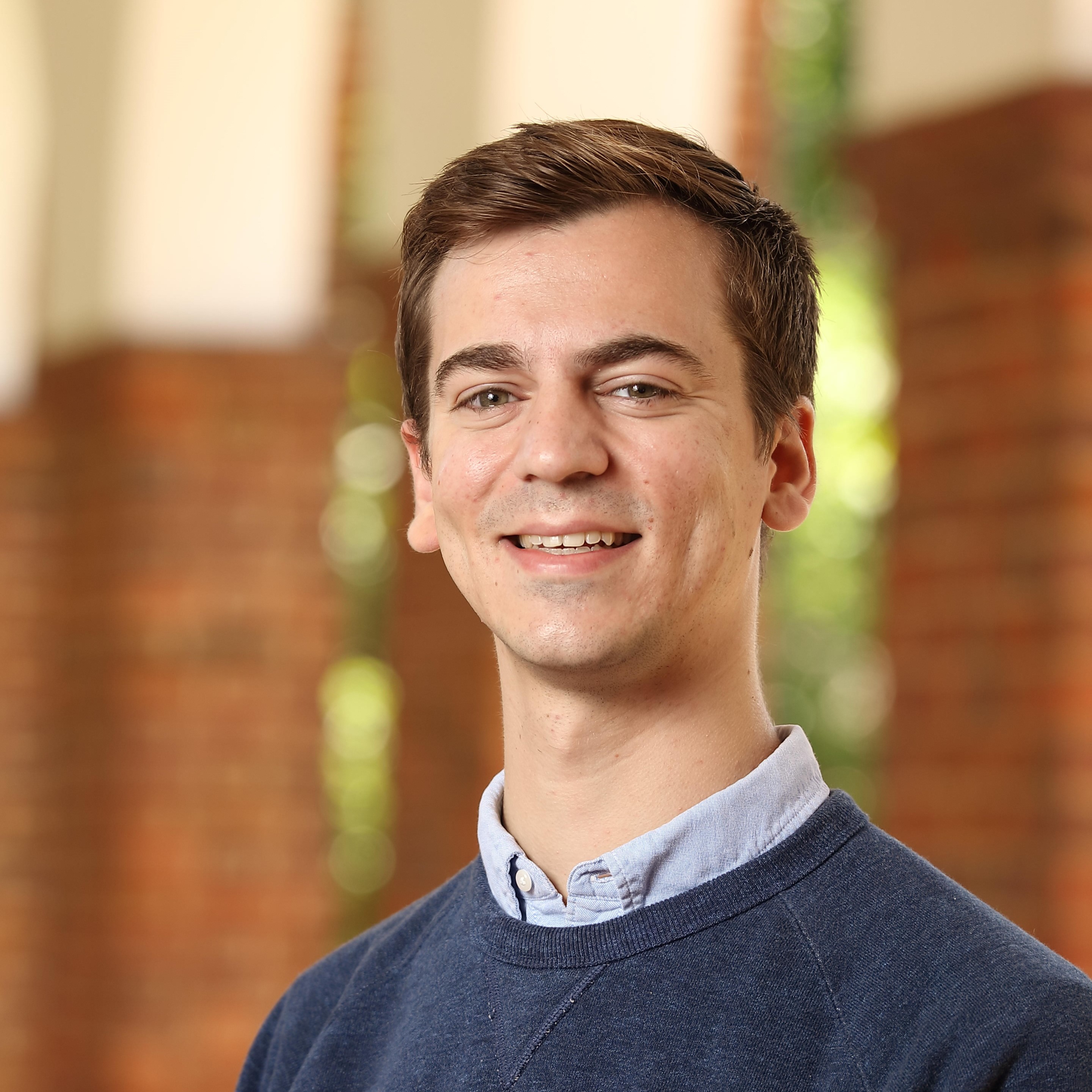 Will Ashe
UVA Center for Advanced Medical Analytics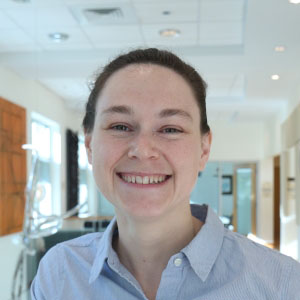 Natalie Crimp
UVA School of Nursing
Sr. Data Manager & Analyst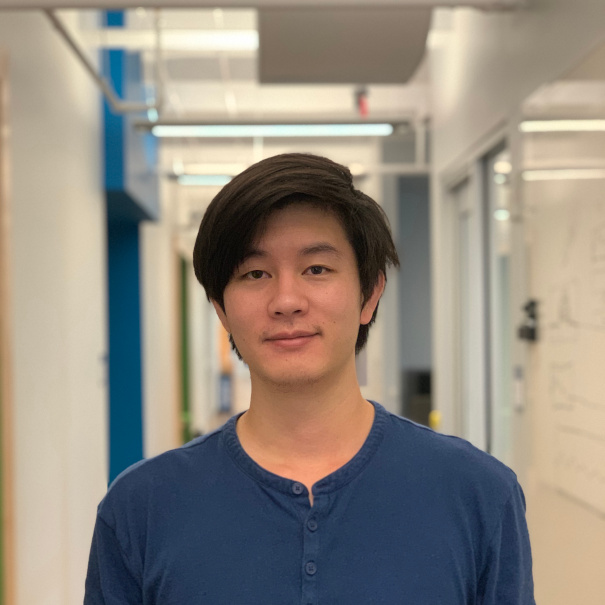 Nutta Homdee
Mahidol University, Faculty of Medical Technology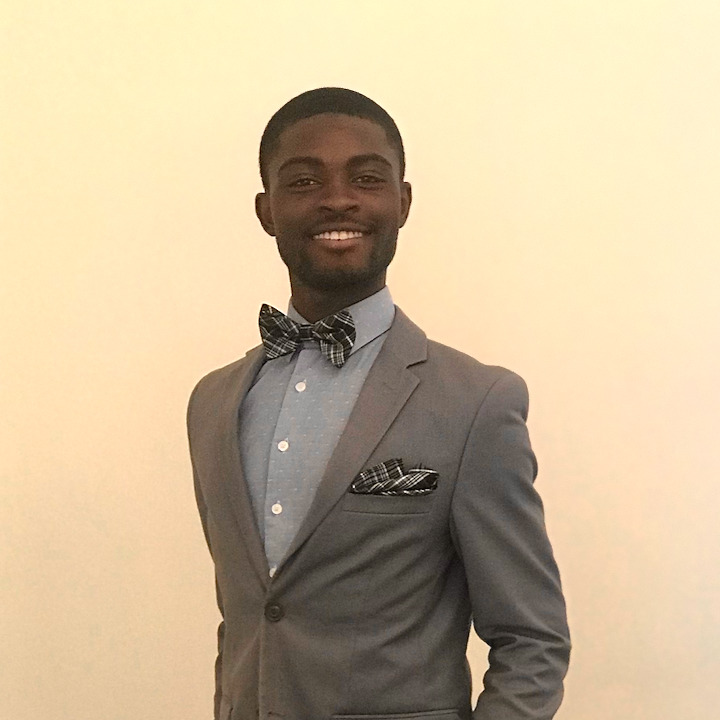 Emmanuel Ogunjirin
Consultant
Students
A diverse team of graduate and undergraduate students help support the day-to-day operations of BESI-C.
Graduate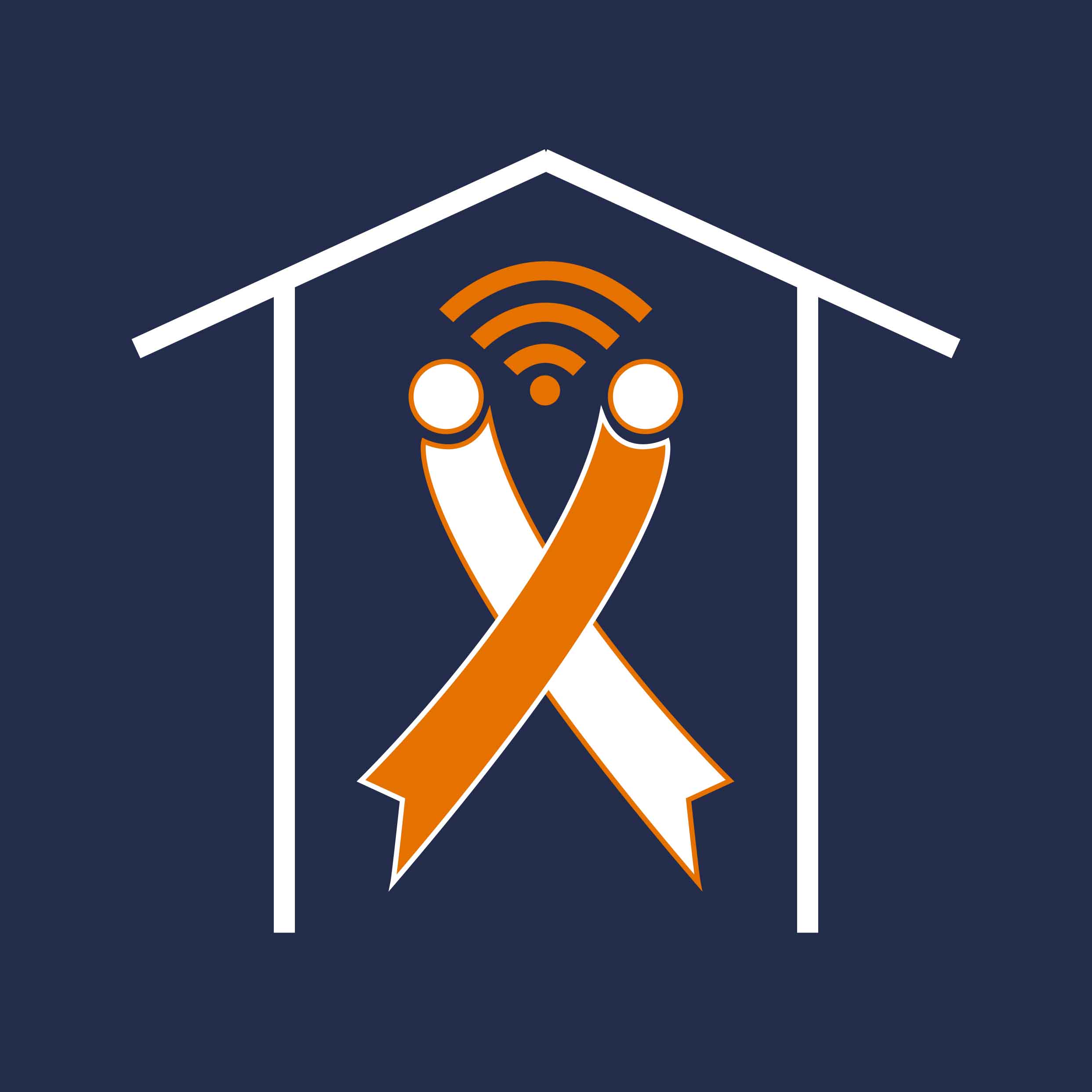 Kelly Reed
UVA School of Nursing, PhD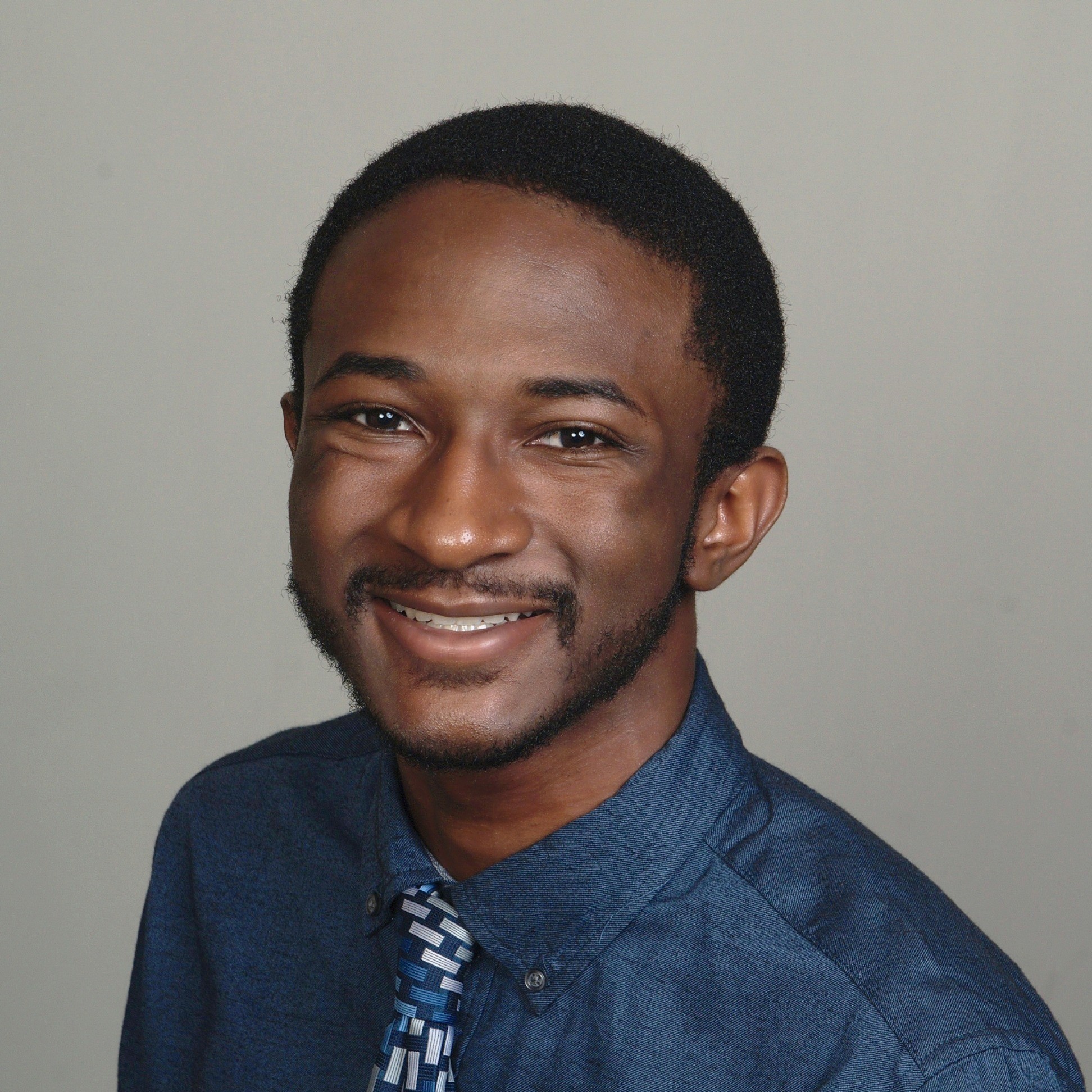 Fiji Marcelin
UVA School of Engineering and Applied Science
Undergraduate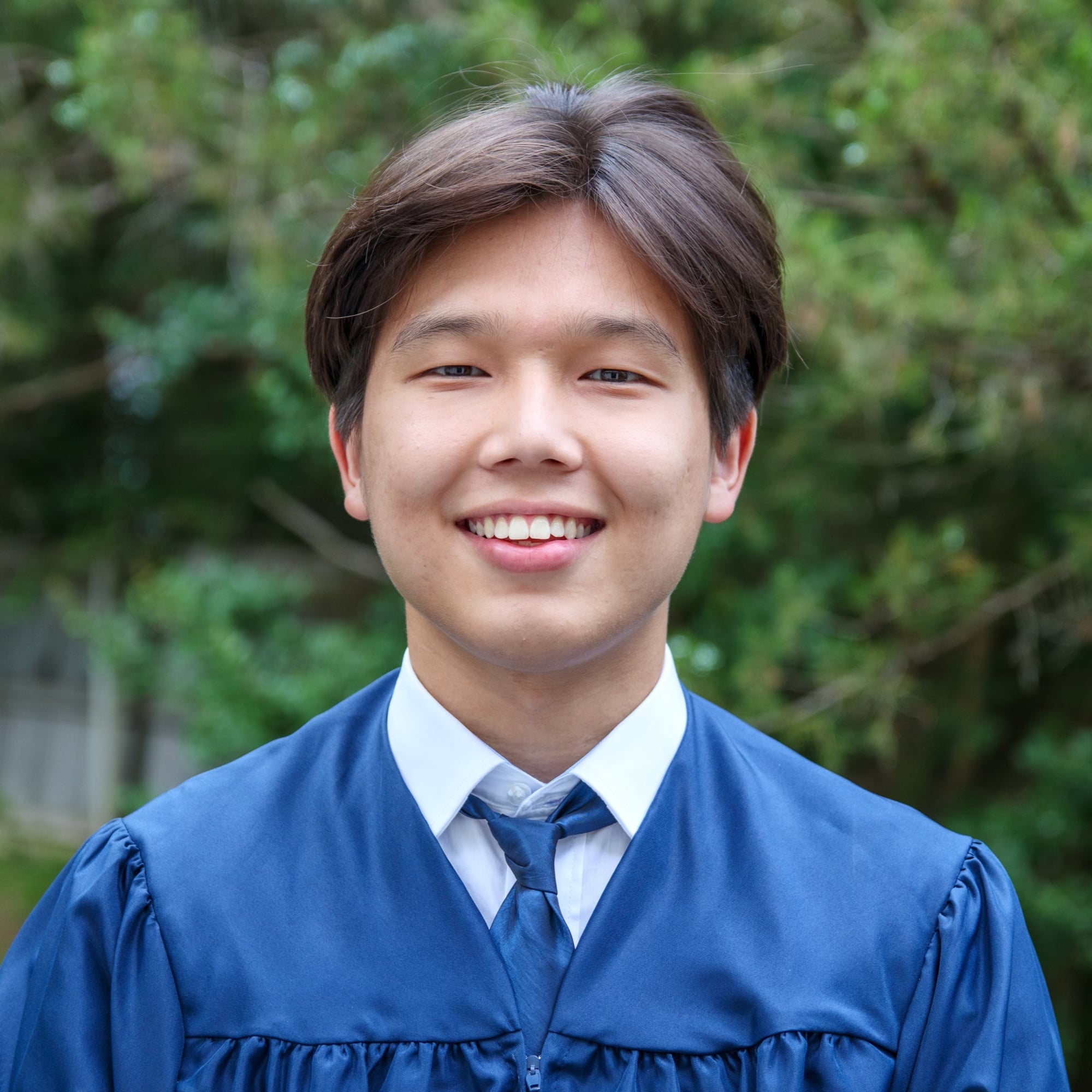 Nurbol Lampert
UVA School of Engineering and Applied Science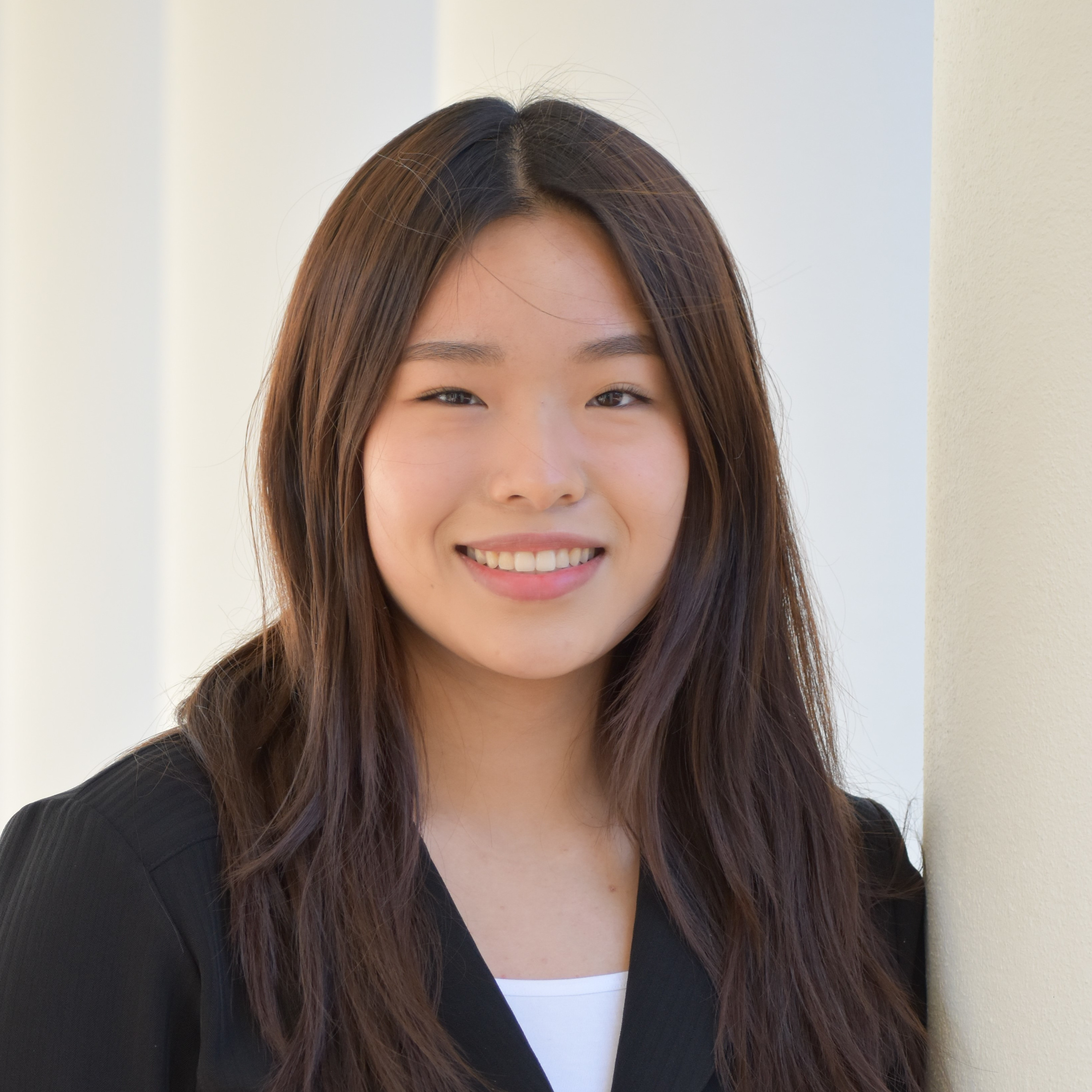 Stacy Meng
UVA School of Engineering and Applied Science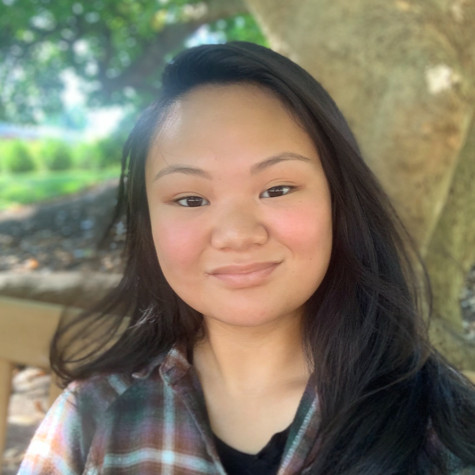 Hannah Moody
UVA School of Nursing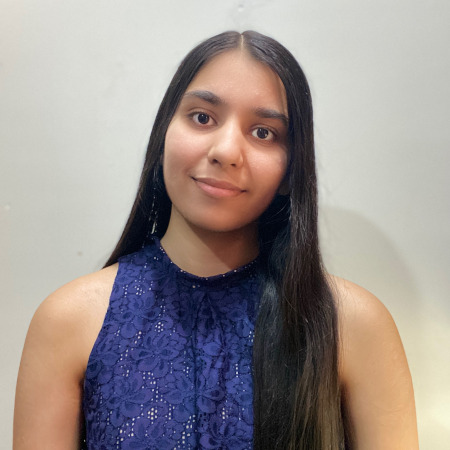 Nyota Patel
UVA School of Engineering and Applied Science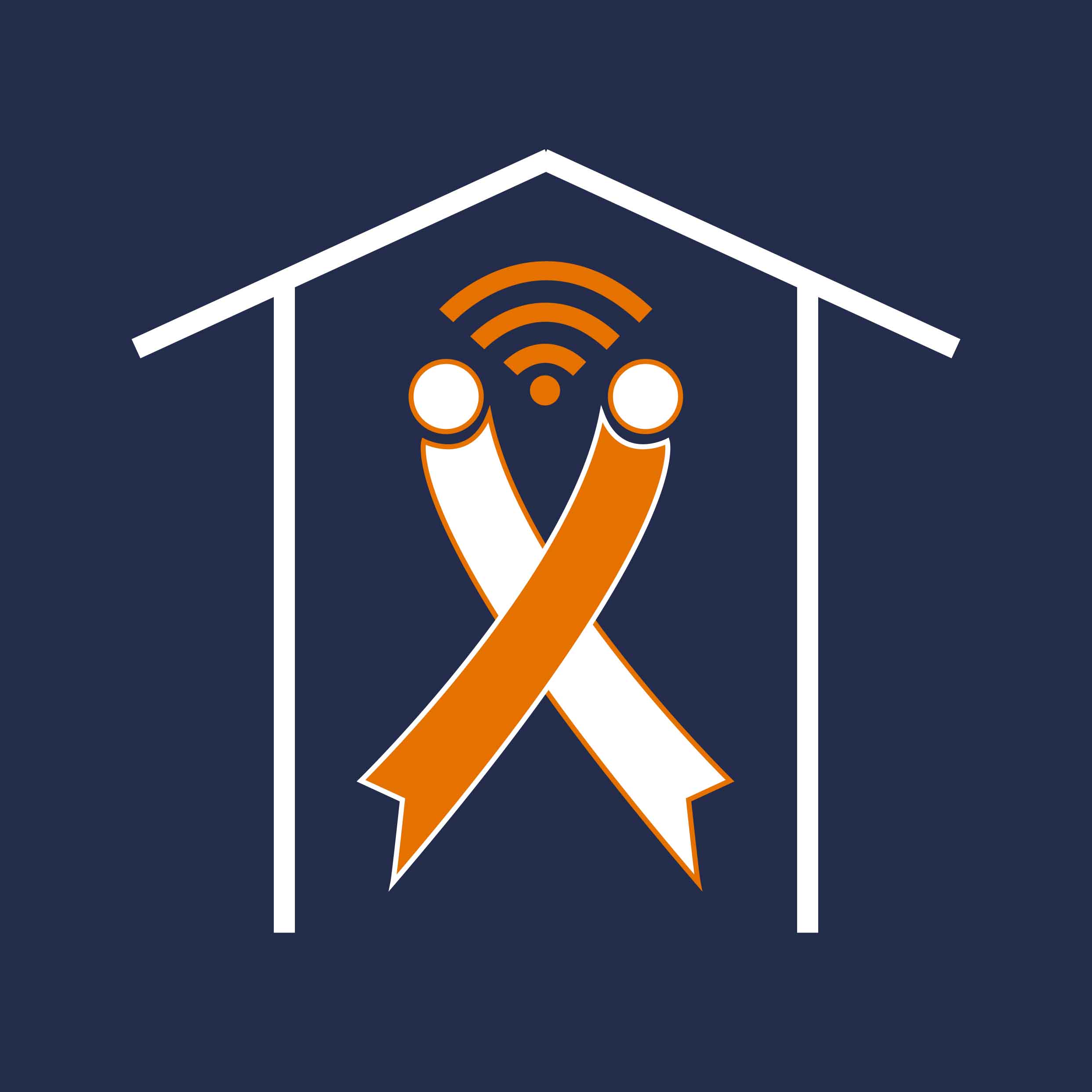 Kiki Wong
UVA School of Engineering and Applied Science
Alumni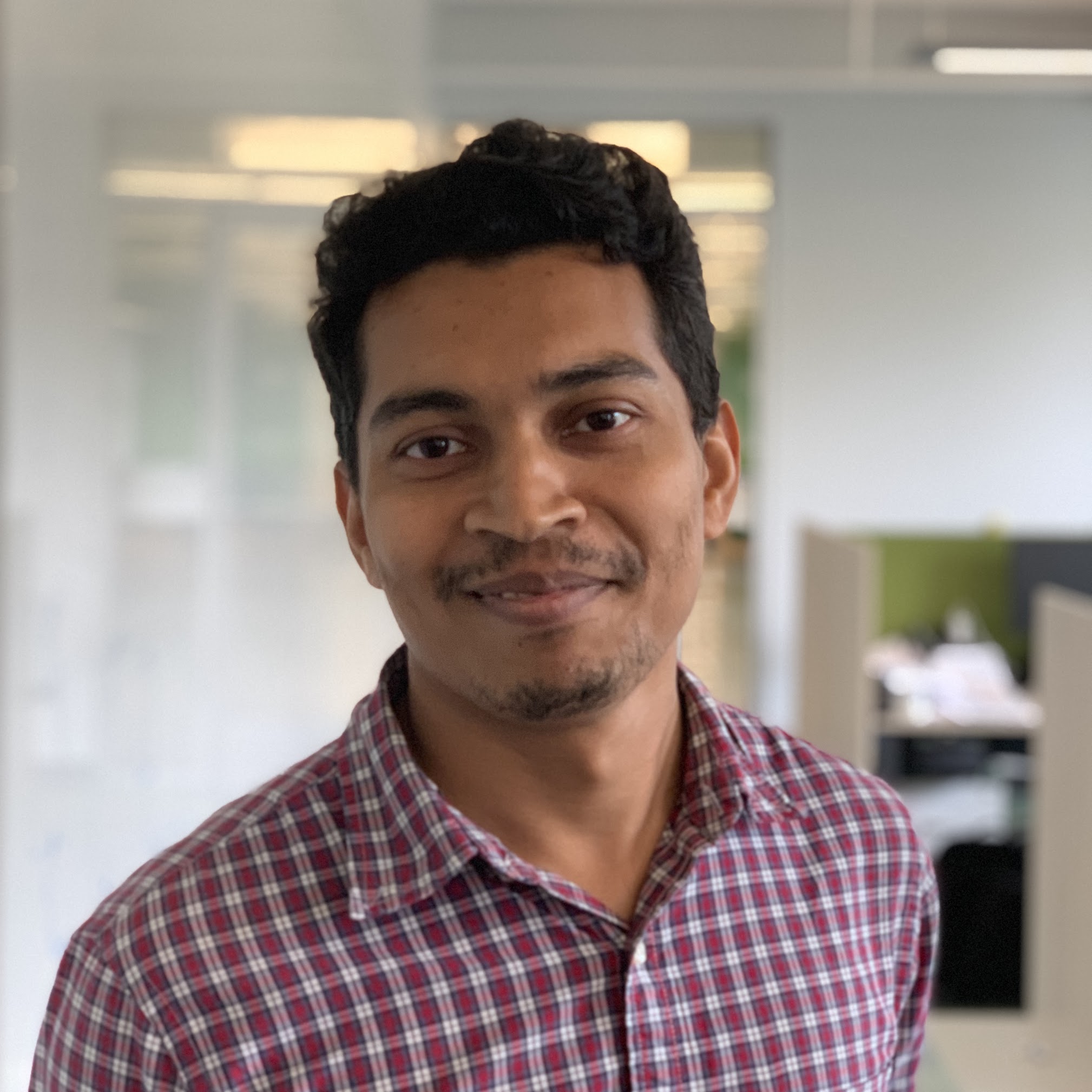 Ridwan Alam
Research Fellow, MGH
Visiting Scientist, MIT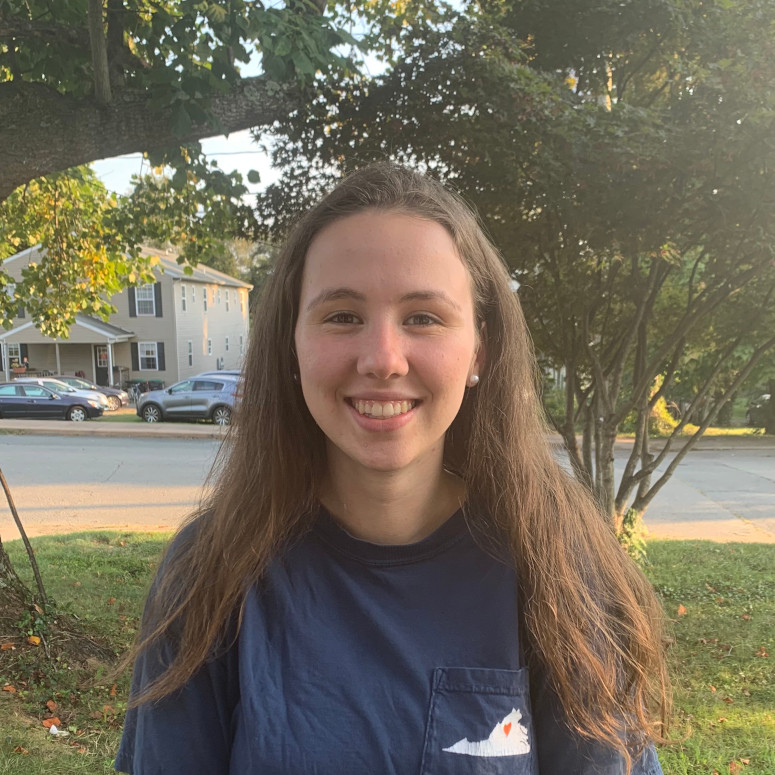 Sarah Alverson
UVA College of Arts and Sciences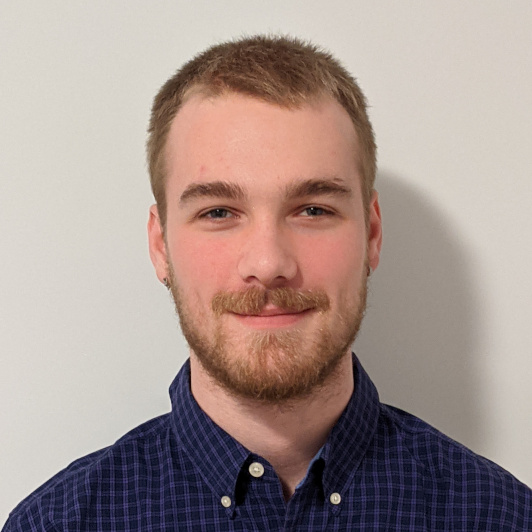 Penn Bauman
UVA School of Engineering and Applied Science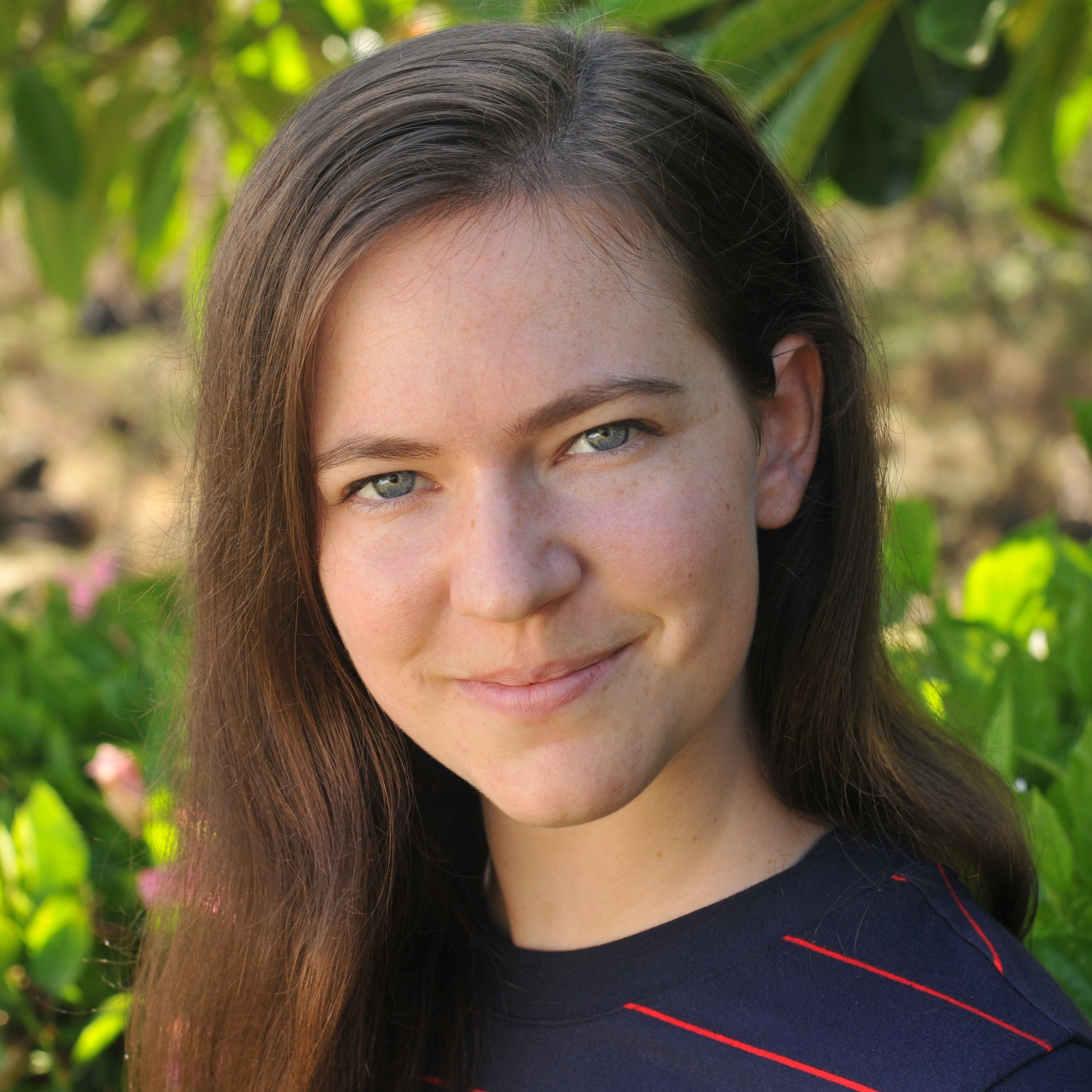 Leah Bianchi
UVA School of Nursing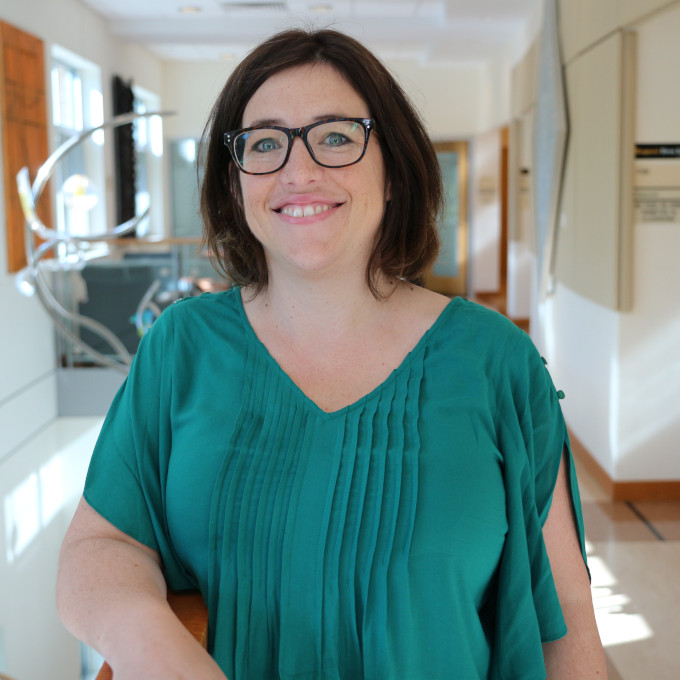 Rachel Bennett
UVA School of Nursing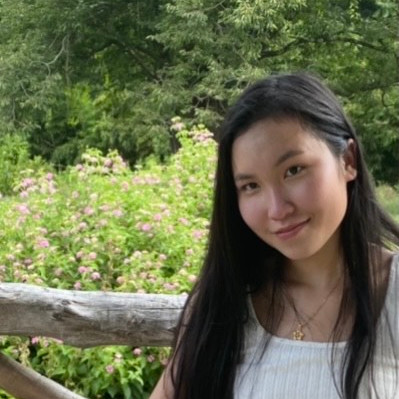 Tuyet Chuong
UVA School of Nursing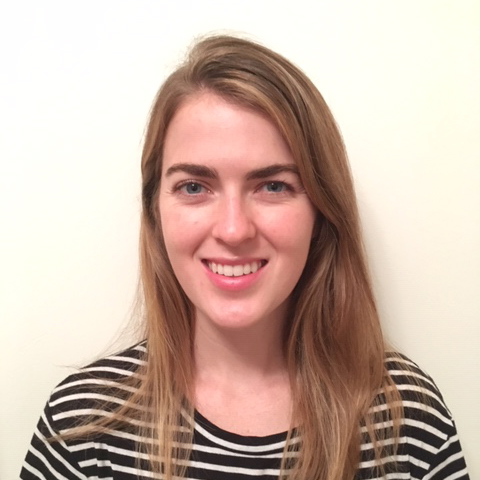 Katherine Gordon
UVA School of Nursing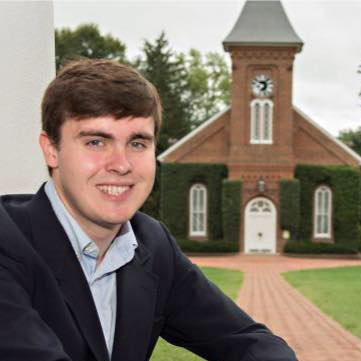 James Hayes
UVA School of Engineering and Applied Science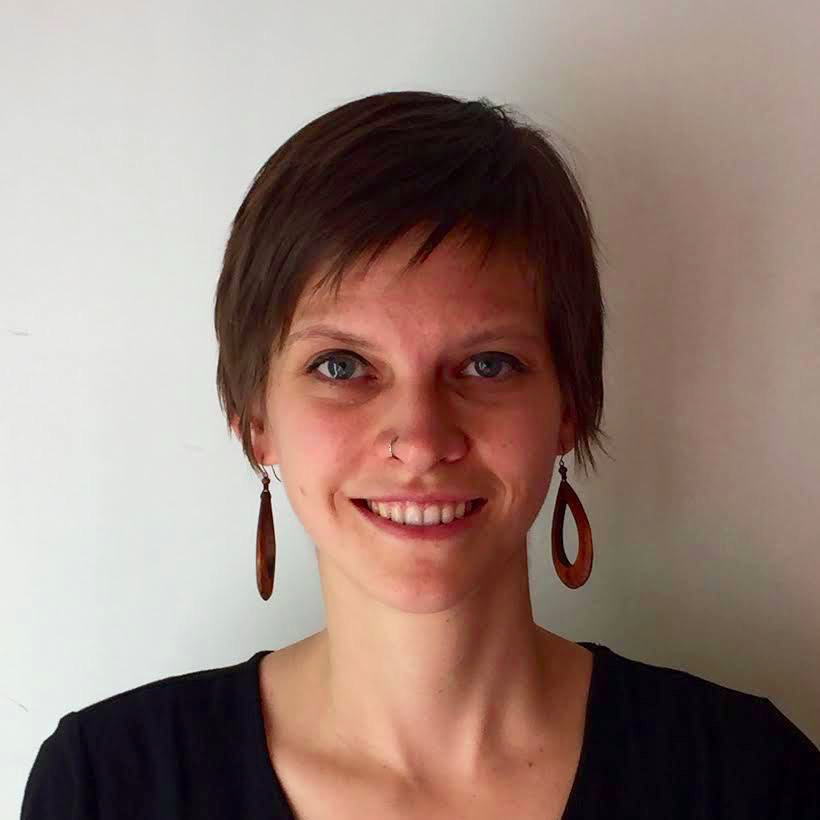 Kate Lichti
UVA School of Nursing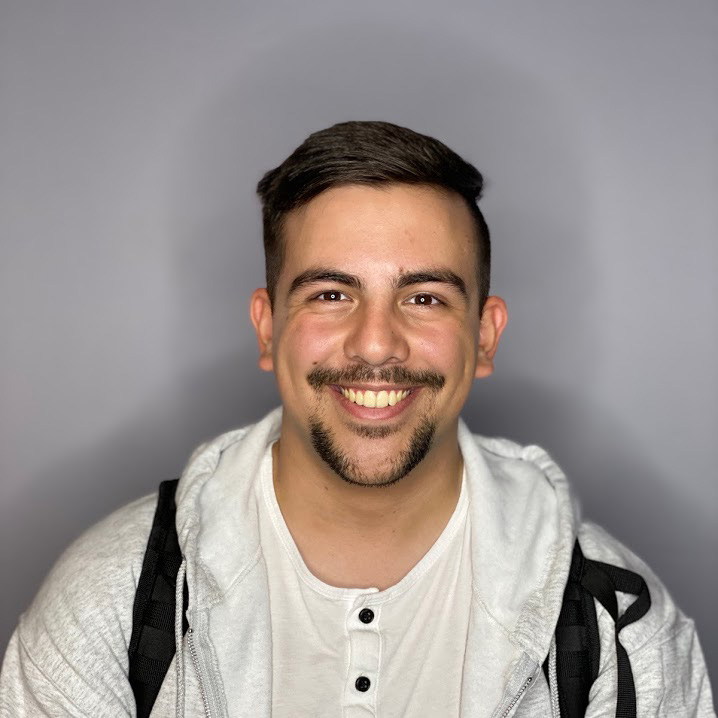 Yudel Martinez
Consultant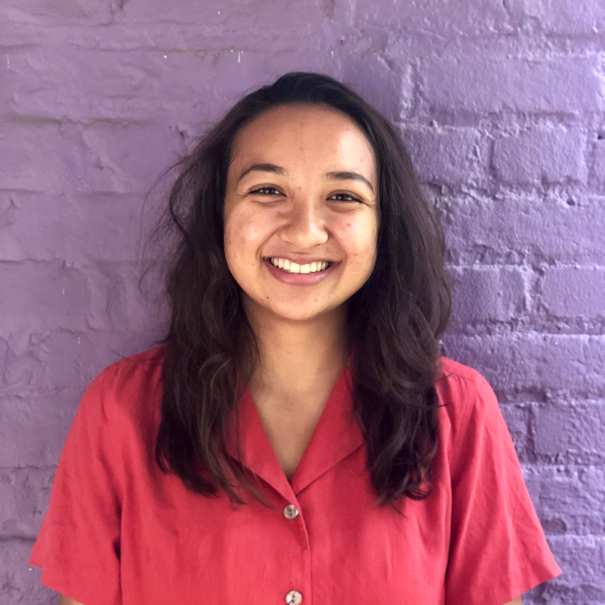 Sahar Mohammadi
UVA School of Nursing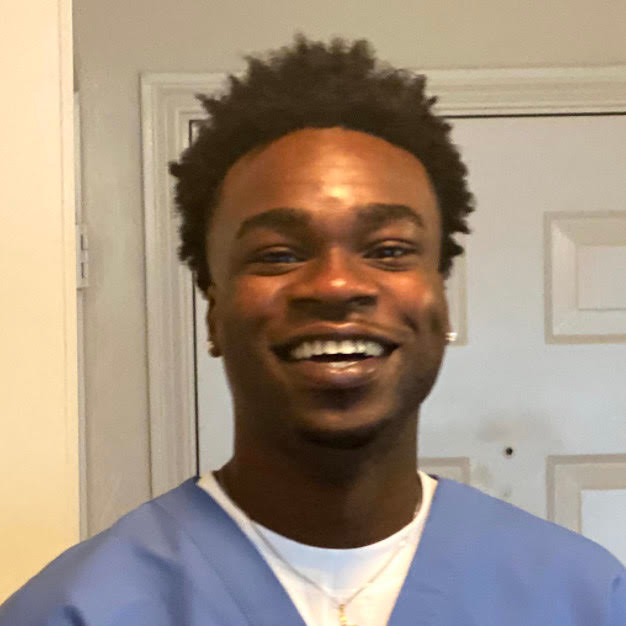 Davon Okoro
UVA School of Nursing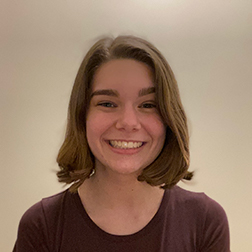 Kimberly Novak
UVA School of Nursing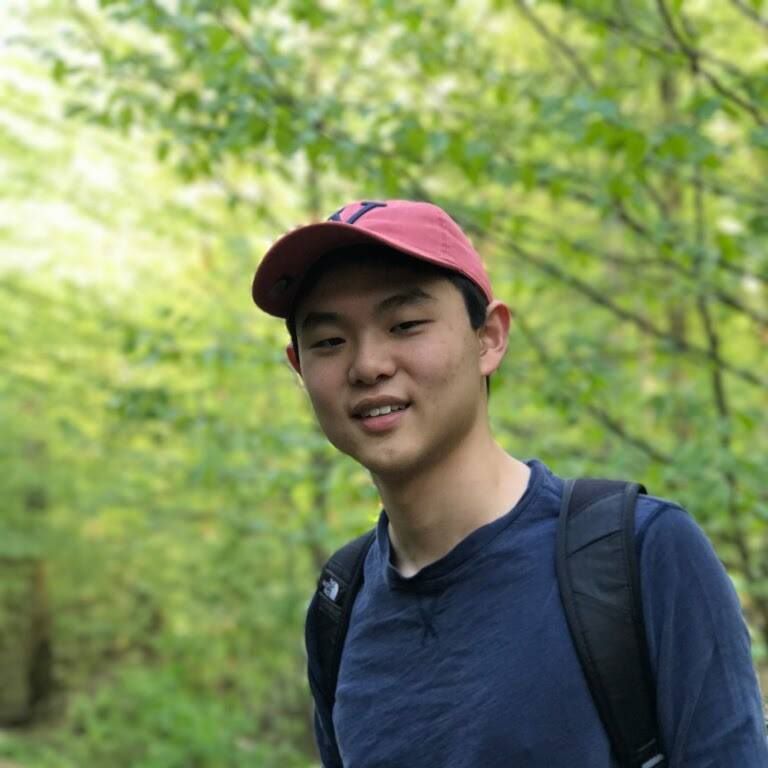 John Park
UVA School of Engineering and Applied Science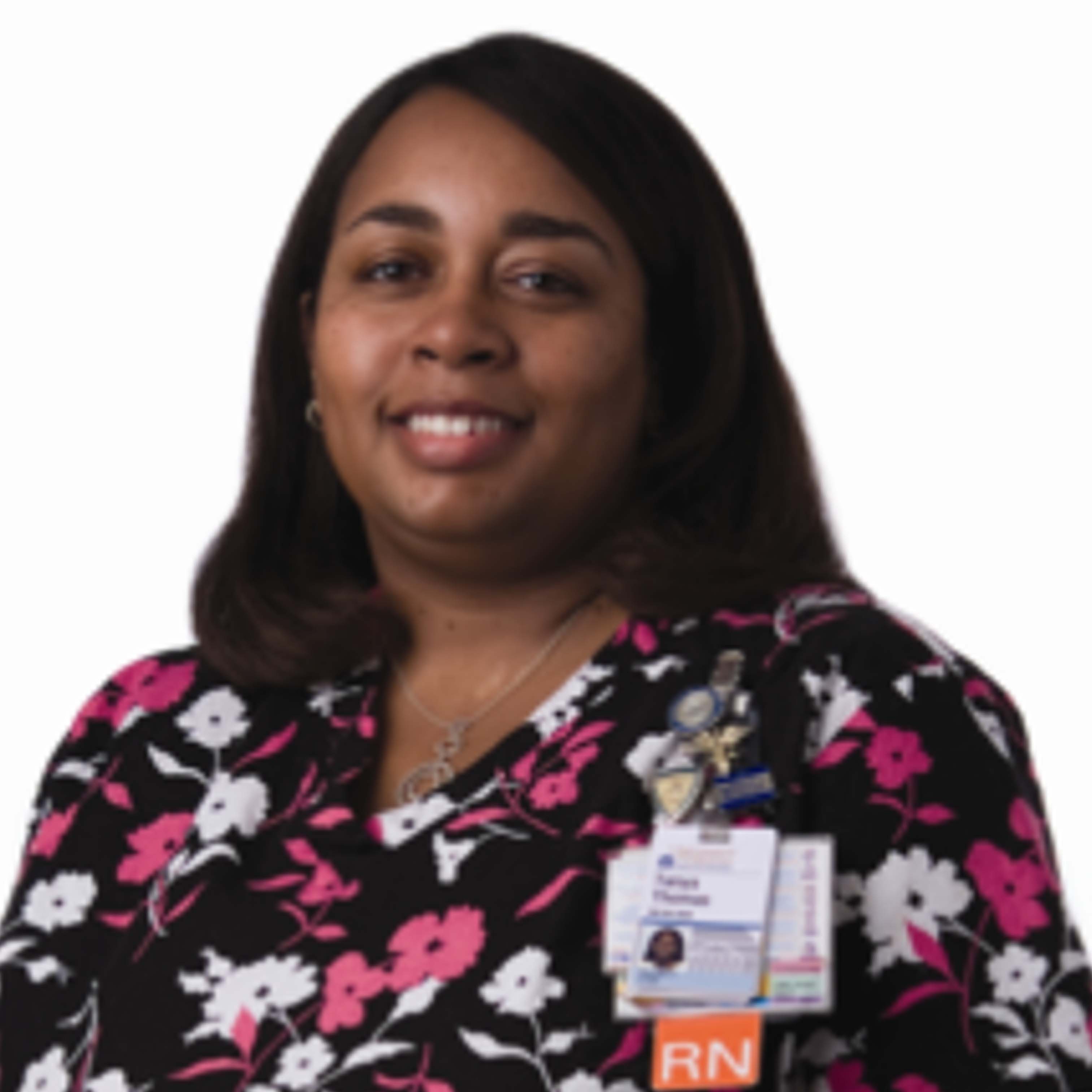 Tanya Thomas
UVA School of Nursing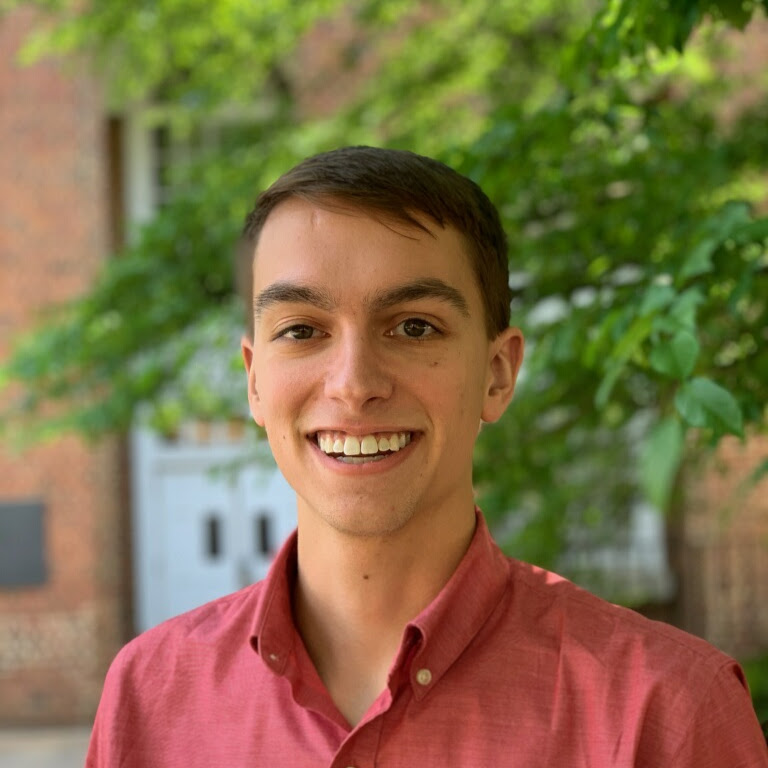 Seth Vanderbraak
UVA School of Engineering and Applied Science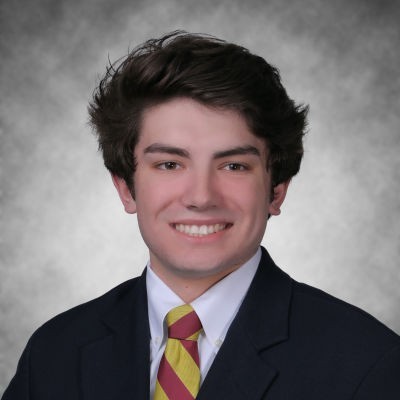 Caleb Williams
UVA School of Engineering and Applied Science
Sponsors
National Institutes of Health, National Institute of Nursing Research, R01NR019639-01
Past Sponsors
American Cancer Society, Pilot and Exploratory Projects in Palliative Care, PEP-10-042-01-PCSM
University of Virginia Engineering in Medicine Seed Pilot Program